Postdocs 2023 Live Events
Creating Connections and Rediscovering Joy
Come explore with us in this event how to create collaborative environments, break preconceived ideologies, and rediscover the joy that drive us on with what we do.
POSTDOC APPRECIATION WEEK
Postdoc Appreciation Week (PAW) is a celebration of the fantastic contribution postdocs and researchers make towards research and academic life in general. It's a special time to highlight, recognise, and celebrate their efforts, and thank them for all they do!
Originally an initiative from the National Postdoc Association in the USA (National Postdoc Appreciation Week), it is now also celebrated in the UK, with the first ever UK/ROI-wide events organised in 2020 by a consortium of UK and Irish Universities.
In 2023, it is taking place from Monday 18 September to Friday 22 September.
During PAW, please use #LovePostdocs and #NPAW2023 in your Tweets!
The Postdoc Toolbox - NPAW 2022
WATCH ON-DEMAND
AVAILABLE NOW
In this event, each of our guest speakers will highlight a different item from the 'Postdoc Toolbox'…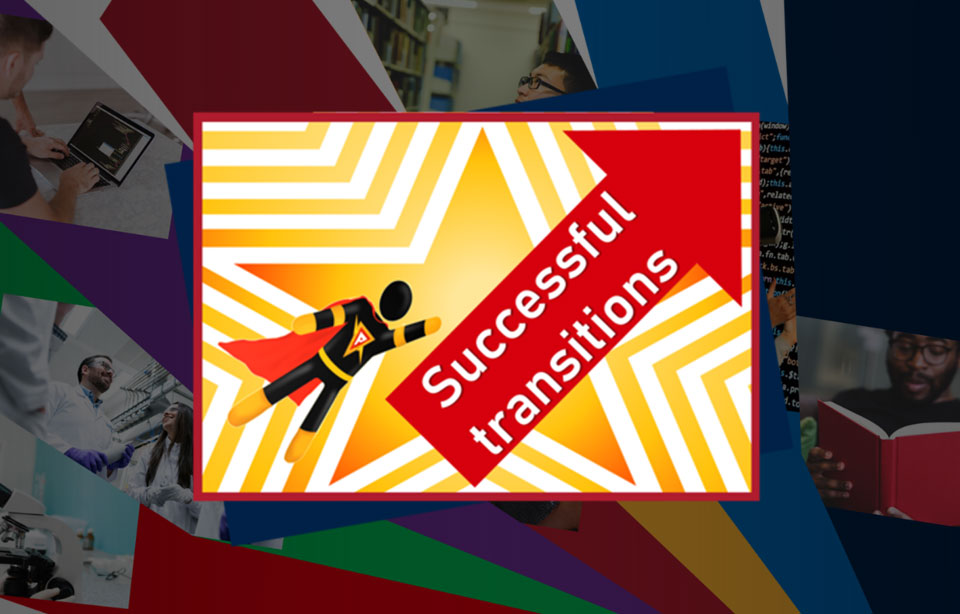 Celebrating Successes
WATCH ON-DEMAND
AVAILABLE NOW
For this session, we invited five former Postdocs with a wide range of experience to come and tell us their stories, discuss…
Recognition of Research Talents
Watch On-Demand
Available now
This event was aimed at starting Postdoc Appreciation Week on a positive and light-hearted note, by focusing on …
Careers in Academia and Beyond
WATCH ON-DEMAND
Available now
This event aimed at providing information to researchers regarding their career options, available resources and…
#LovePostDocs 2022
Local Programmes & Resources
Available now
Check out the full list of events and initiatives as well as University events in your local area…